See the Circuit's Summer Shows
If you love live entertainment and mountain towns, plan a summer tour of the Colorado Historic Opera Houses Circuit!
The Circuit has announced a wide range of shows for summer 2023, with opera and much more. Enjoy world-class music of all kinds, theater, comedy, films, cowboy poetry, and community events.
Be sure to catch the festivals! This summer, Circuit opera houses will host multi-day festivals celebrating everything from opera to blues and brews to mushrooms to plein air painting. Take a peek at our summer lineup!
Summer Lineup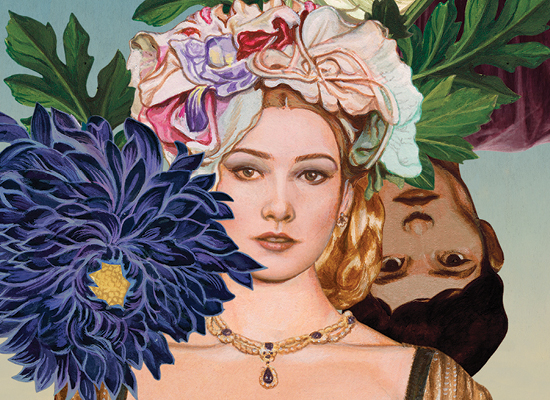 An opera extravaganza
Central City Opera 2023 Festival, "Brush Up Your Shakespeare." At this special month-long opera festival, enjoy three musical adaptations of timeless Shakespearean stories (June 24-Aug. 6).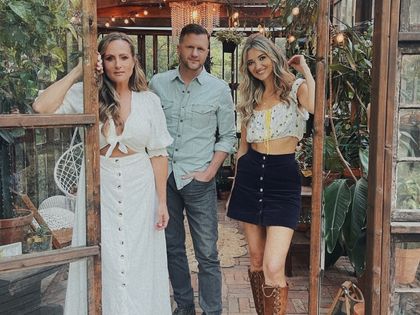 Films, festivals, and music galore
Mountainfilm (May 25-29), 30th Annual Wild West Fest (June 4-10) Telluride Bluegrass Festival (June 15-18), 20th Annual Telluride Plein Air (June 28-July 4), Telluride Americana Music Festival (July 13-16), Andy Frasco and the UN Live in Concert (Aug. 5), and Telluride Mushroom Festival (Aug. 16-20).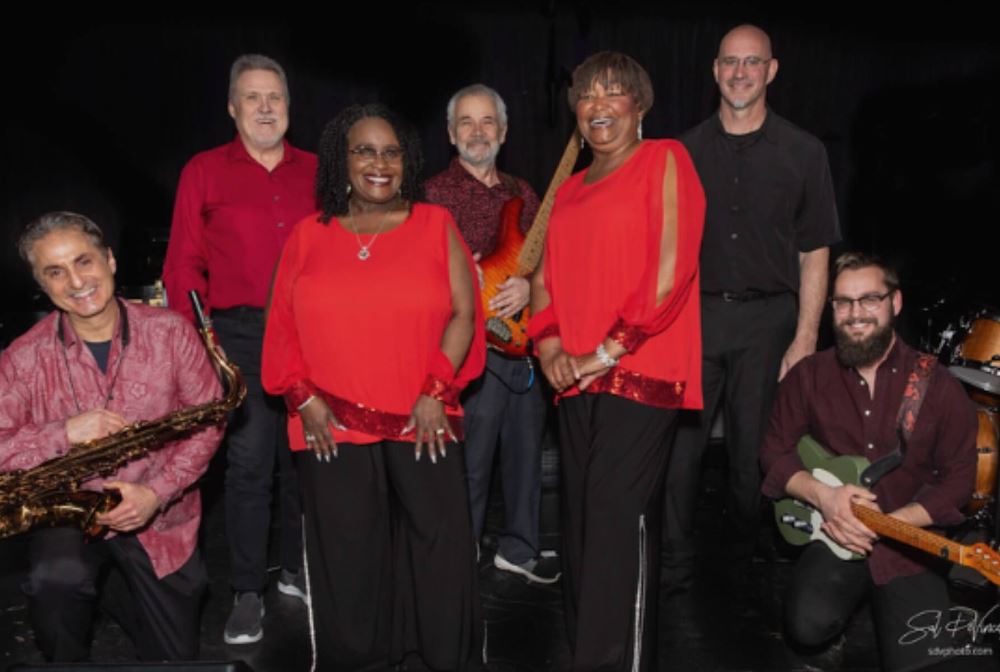 Live music, cowboy poetry, comedians and musical comedy
Hazel Miller & The Collective (June 17), Broadway's Christiane Noll & Richard Carsey (July 8), The Army 101st Band (June 23), The 25th Annual Putnam County Spelling Bee musical comedy (July 20-22), comedian Vinnie Montez (Aug. 26), and Vail Valley Band and cowboy poet Jake Riley (Sept. 2).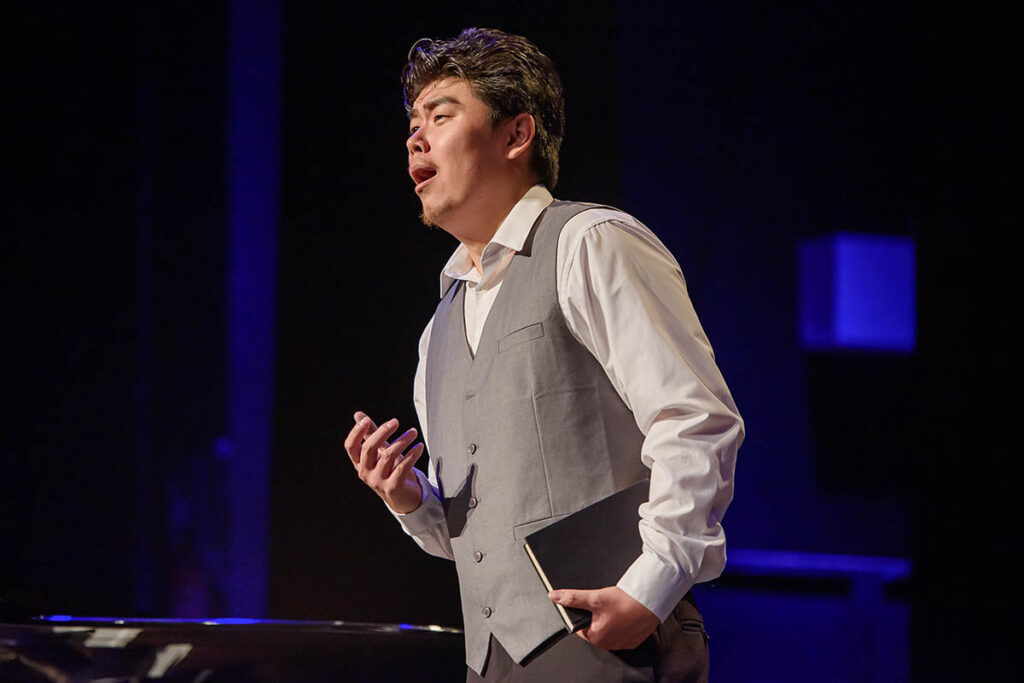 From jazzy beats to opera
Jazz Aspen Snowmass (June 23-24) and Opera Encounters and Vocal Arts Showcase (July 1-Aug. 19).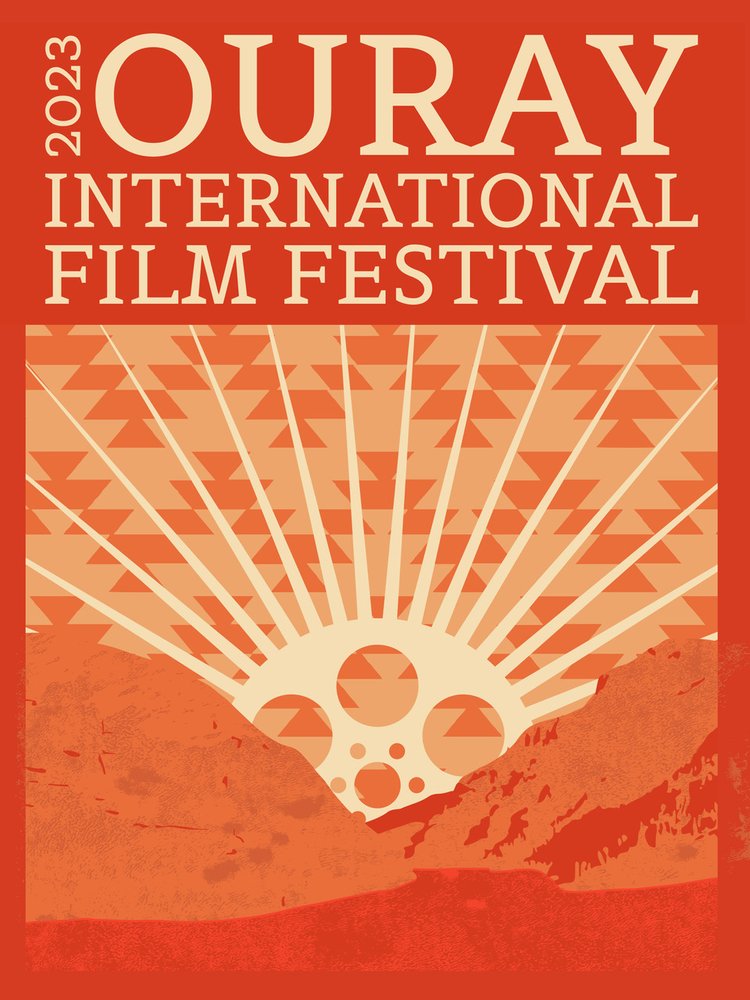 A film fest and a fun play
Ouray International Film Festival (June 23-26) and The Great Ice Cream Scheme (July 21-24).
Don't Miss this Colorado Experience
You'll treasure the chance to see modern-day arts on these historic stages—a uniquely Colorado experience. Speaking of history, be sure to take a historic tour. Even if you're not a history buff, you'll be captivated by the stories that have unfolded within these walls over more than a century.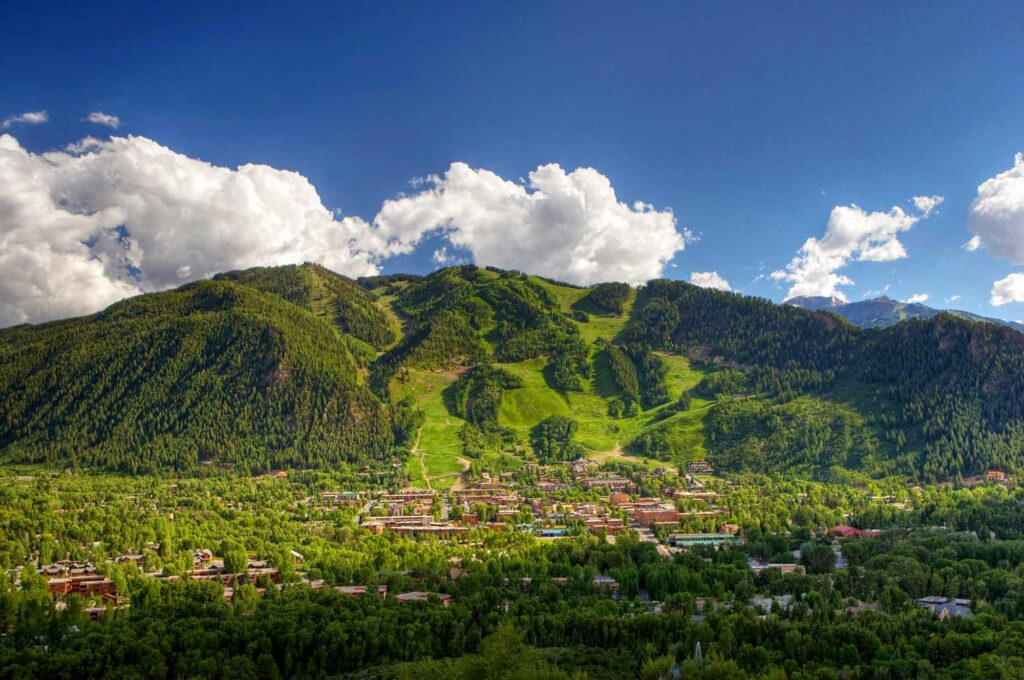 Stunning Peaks and Historic Downtowns
The Circuit offers amazing scenery on stage and on your entire trip. The route takes you to picturesque mining towns like Aspen, Central City, Leadville, Ouray, and Telluride. There, you can enjoy shopping, dining, museums, and cultural sites in historic downtowns. You can also admire some of the state's most stunning peaks and venture onto trails, ziplines, gondolas, and more to experience the great outdoors.
Learn more about the opera houses, and plan your trip today!
This blog was made possible through a grant from Visit Colorado.