Aspen and Southwestern Mountain Sampler
Visiting Colorado's Central and Southwestern mountains? You're in for a treat. The region hosts three historic opera houses, plus fun activities and scenic views galore. Here's a sampling of the many great things to do in the area.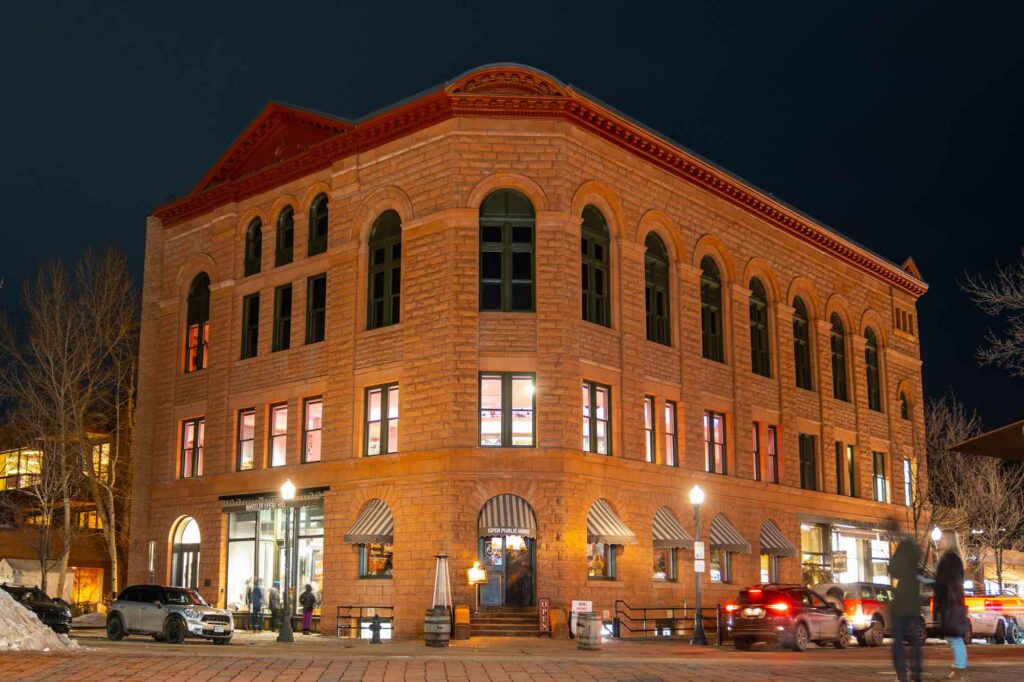 Day 1
Experience world-class performances at the Wheeler Opera House.
Start in Aspen, where the slogan rings true: Defy Ordinary. The Wheeler Opera House certainly qualifies. The 1889 building has hosted a long line of stars. For example, two-time Grammy-winner Corrine Bailey Rae will perform on July 22 at 7:30 p.m.!
Take 6, Poncho Sanchez, Natalie Cressman, and Ian Faquini will join many talented artists for JAS June Experience, June 24-25. Find rising stars at Opera Encounters summer Saturdays in July and August or the VocalARTS Showcase most Thursday nights.
Miss the shows? Come Wednesdays at 1:30 p.m. and tour this magnificent and richly storied opera house. This free guided tour is offered by Aspen Historical Society. An insider's look at the iconic building as the center of Aspen's arts and cultural scene since it was built in 1889. No reservations necessary; space limited, first-come, first-served.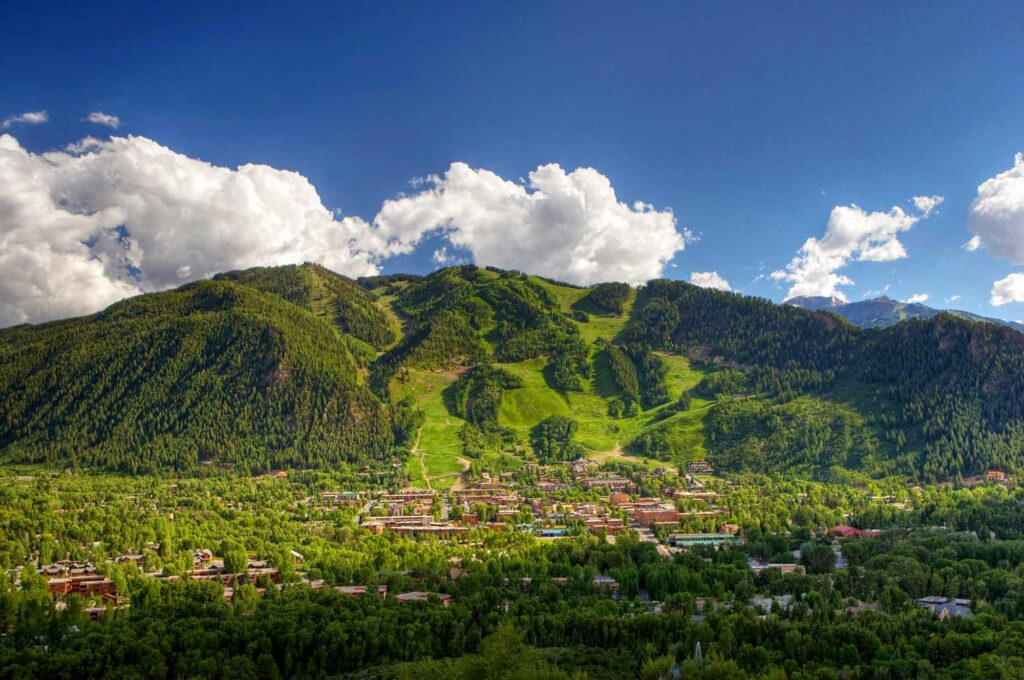 A day to Defy Ordinary.
When you're not visiting Aspen's community performance venue, you'll find plenty of fun things to do. Enjoy renowned arts and culture, countless outdoor pursuits, and more. Check out our recommendations for 24 hours in Aspen for inspiration.
The Aspen Idea
Modern day founders of Aspen, Walter and Elizabeth Paepcke, believed Aspen was a place you could nurture mind, body, and spirit, coined the Aspen Idea. This notion is alive and well today. Aspen from A to Z gives you the general idea of how that is possible.
From farm to table and internationally recognized restaurants, there's no shortage of exceptional cuisine to choose from. Then settle into world-class accommodations.
Day 2
Enjoy a scenic drive past farms and peaks.
The drive to your next stop, Ouray, takes about 3 ½ hours. And what a spectacular drive it will be! You'll wind among soaring peaks and through small towns on Colorado's Western Slope, home to apple orchards, wineries, and farm-fresh foods.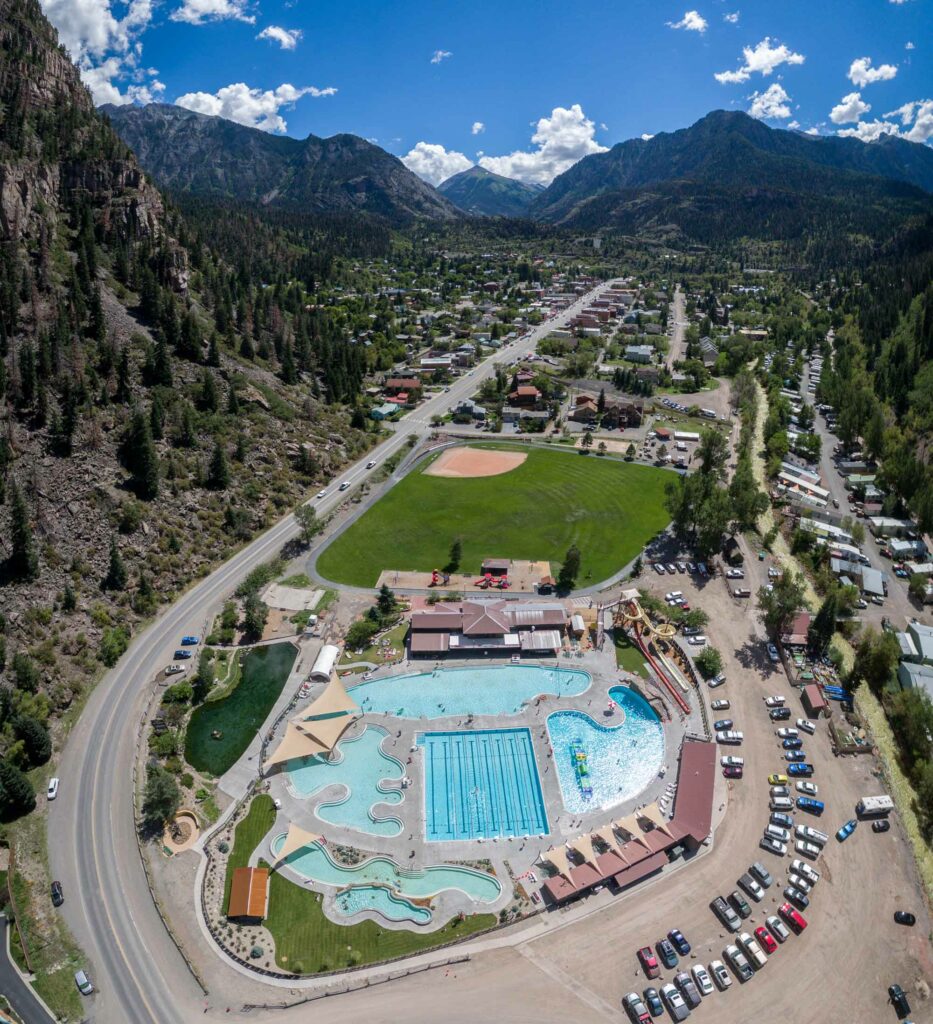 Soak in the hot springs.
In the afternoon, head for Ouray's hot springs. Soak in sulfur-free waters while you admire the view of "The Switzerland of America."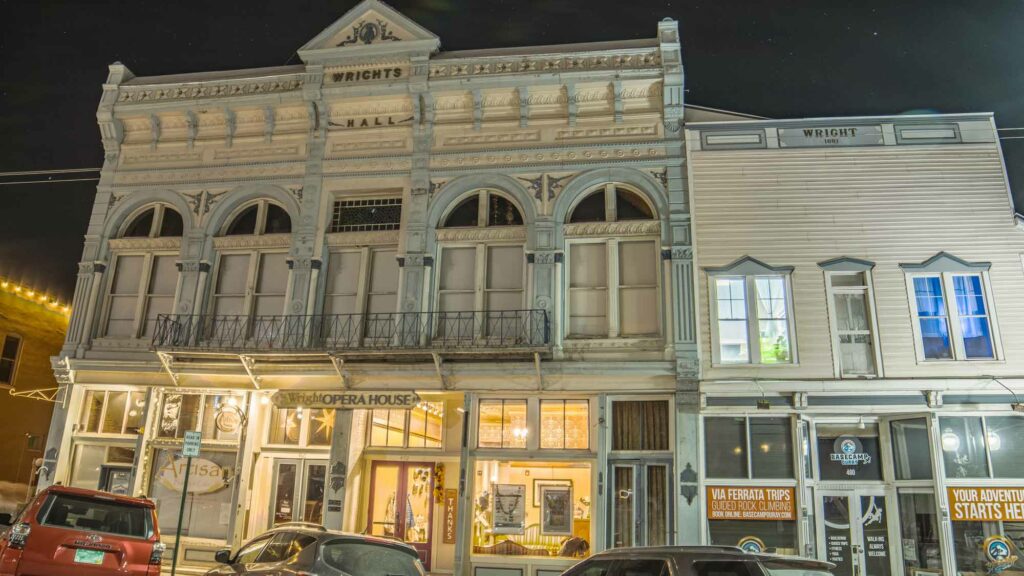 Savor an event at the Wright Opera House.
Plan a night at the Wright Opera House. This summer, you can find everything from Western melodrama to Americana music and movie nights to art shows. The highly regarded Ouray International Film Festival takes place June 23-26, 2022.
Or come to the elegant Tavern at the Wright, with beverages and light fare. There you'll find a lineup of creative events, such as ikebana (flower arranging), history talks, music bingo, and more.
Be sure to check out the Wright's historic Mesker iron façade and balcony, for a cool sight to see.
Follow your relaxing day with a relaxing night.
Sit down to dinner at a local restaurant, saloon, or brewery, or at a rooftop bar. For a great night's sleep, choose from a variety of inns, bed and breakfasts, hot springs lodging, and more.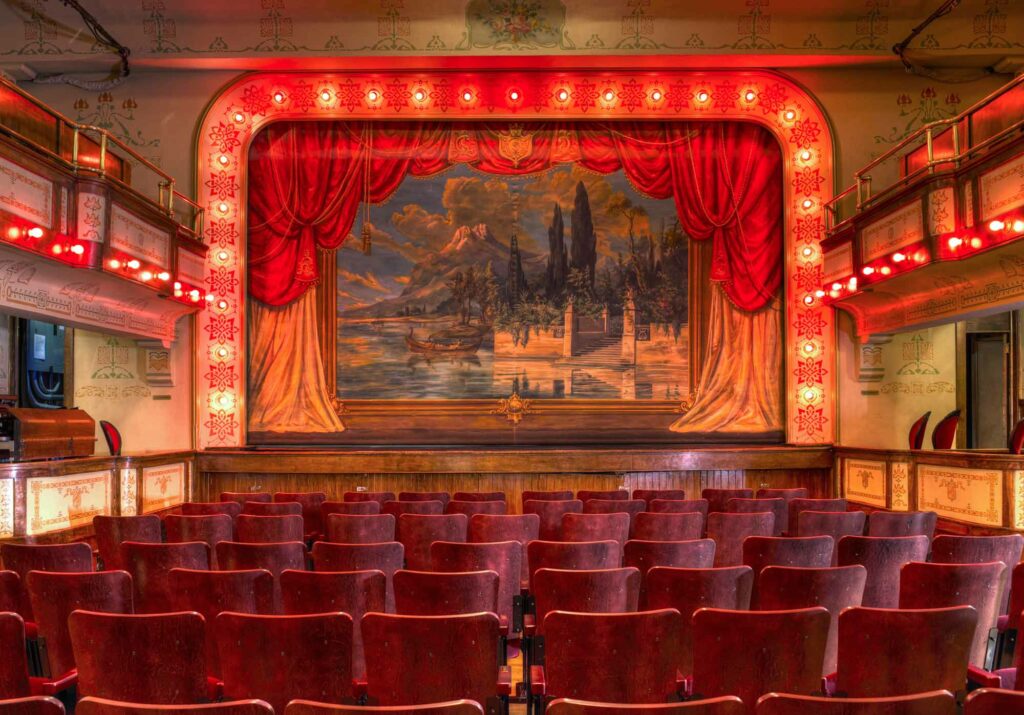 Day 3
Get festive at a festival at the Sheridan Opera House.
The Sheridan Opera House in Telluride, just an hour away, is the final stop on your trip. Time your trip for these great events:
Plein Air Festival (June 28-July 4)
Ride Festival of rock music (July 6-10)
Young People's Theater "Rapunzel's Haircut" (July 18-22)
Telluride Americana Music Festival (July 14-17)
Jazz After Dark (Aug. 11-14)
Telluride Mushroom Festival (Aug. 17-21).
You can also tour this building called "The Crown Jewel of Telluride." Check it out as a venue for your next gathering!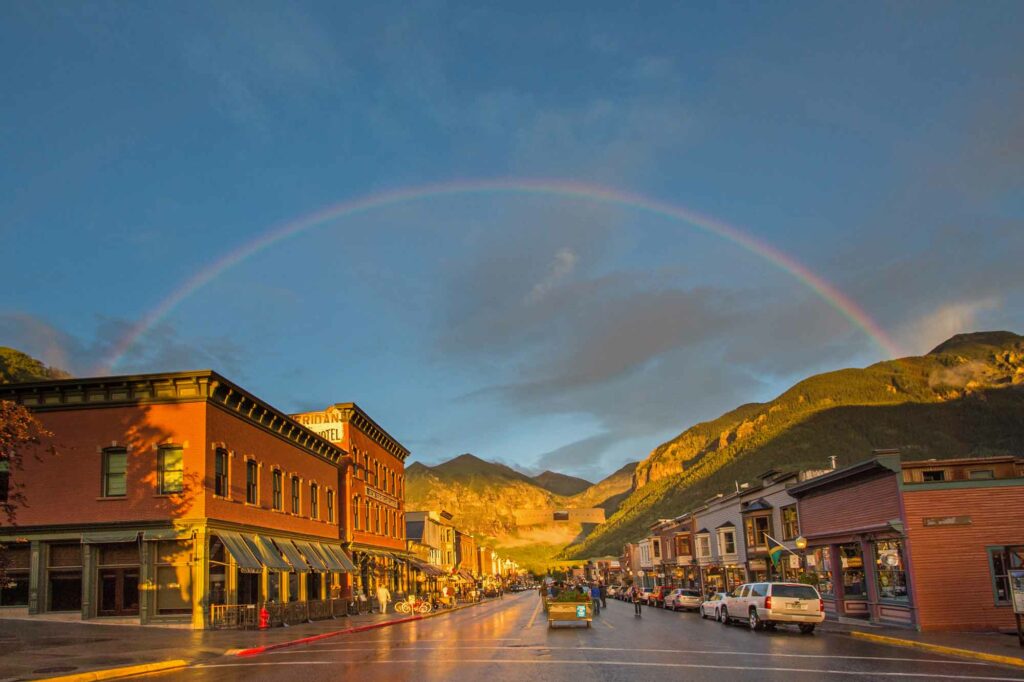 Revel in incredible views.
Summer in Telluride is incredible. Take in the 360-degree views as you venture into the alpine or ride along winding old mining roads and meandering meadows. Take a moment to relax among the many lakes in the area, or catch the free gondola to stylish Mountain Village.
Apres in a historic mining town.
After a day of activity, enjoy apres in this mining town. A designated National Historic Landmark, Telluride today showcases a thriving arts scene, mixed with modern comforts, culinary delights, and a wide variety of hotel rooms and vacation rentals.