3 Day Summer Escape Near Denver
Looking for a cool summer trip near Colorado's Front Range? The new Colorado Historic Opera Houses Circuit can help! Start your trip in Central City, just 40 miles west of Denver.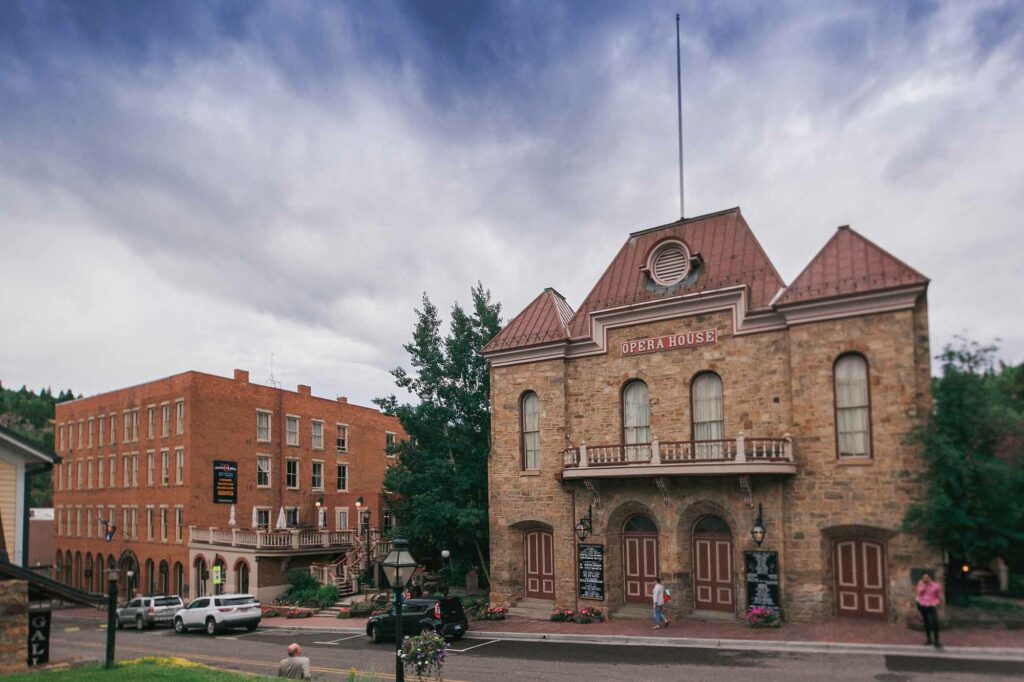 📷: Amanda Tipton Photography
Day 1
Enjoy opera in an ornate opera house, just like people did in the late 1800s.
Take in the Central City Opera's Summer Festival! July is full of events, from feature performances to special meals to talks and short works. Choose from
The Light in the Piazza, a Tony Award-winning musical that explores the life-changing thrill of first love;
Die Fledermaus, a festive operetta filled with lively escapades and sparkling music; and
Two Remain, a short opera in two acts based on the stories of two Holocaust survivors: Krystyna Zywulska and Gad Beck.
Whether you pick an evening performance or a family matinee, spend the rest of the day exploring historic Central City!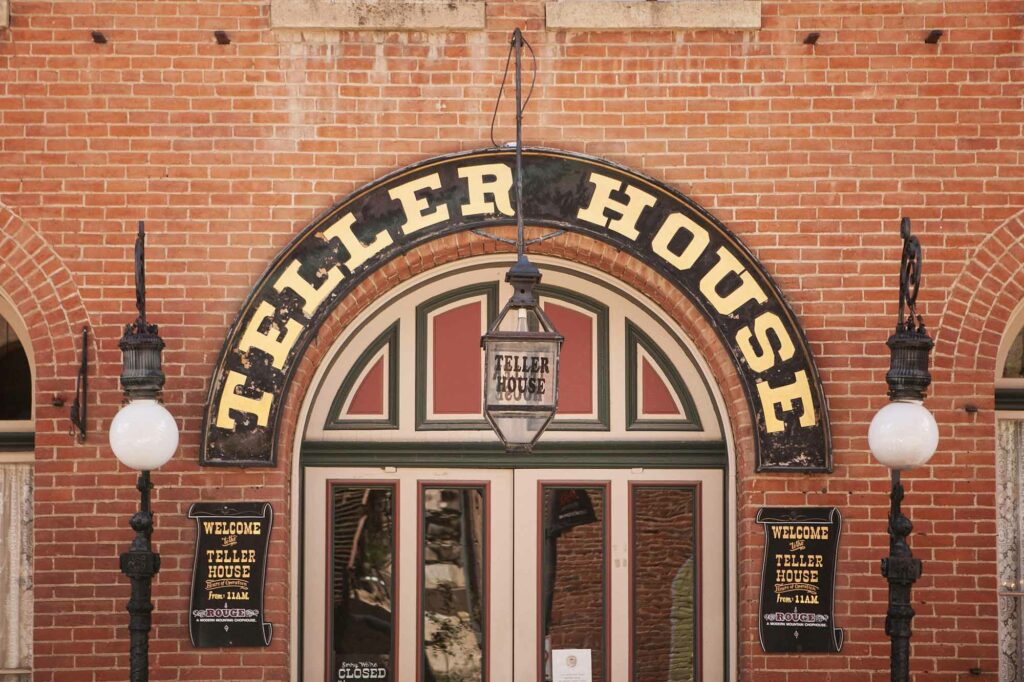 📷: Amanda Tipton Photography
Browse historic Central City…or hit the casinos!
Tour the opera house itself! Read the names of Colorado pioneers and opera stars and supporters carved onto the opera house seats. History buffs will also love to tour the Teller House Hotel with a face painted on its barroom floor, a house built around a mine entrance, a beautiful 1872 church, and a print shop full of antique printing equipment. The Gilpin Historical Society leads these intriguing tours daily.
Feeling lucky? Head to Central City's casinos. Or simply stroll Central City's historic downtown, with galleries, shops, and delicious restaurants. For a unique experience, play disc golf in a ghost town.
Sleep well after a relaxing day.
Continue the history theme with a night in a historic bed and breakfast. Or book a hotel with amazing views. Get a good night's sleep in Central City lodging.
Day 2
The next morning, travel to Leadville, about 80 miles away. While the last part of the drive is along the Top of the Rockies Scenic Byway, the whole trip offers jaw-dropping views.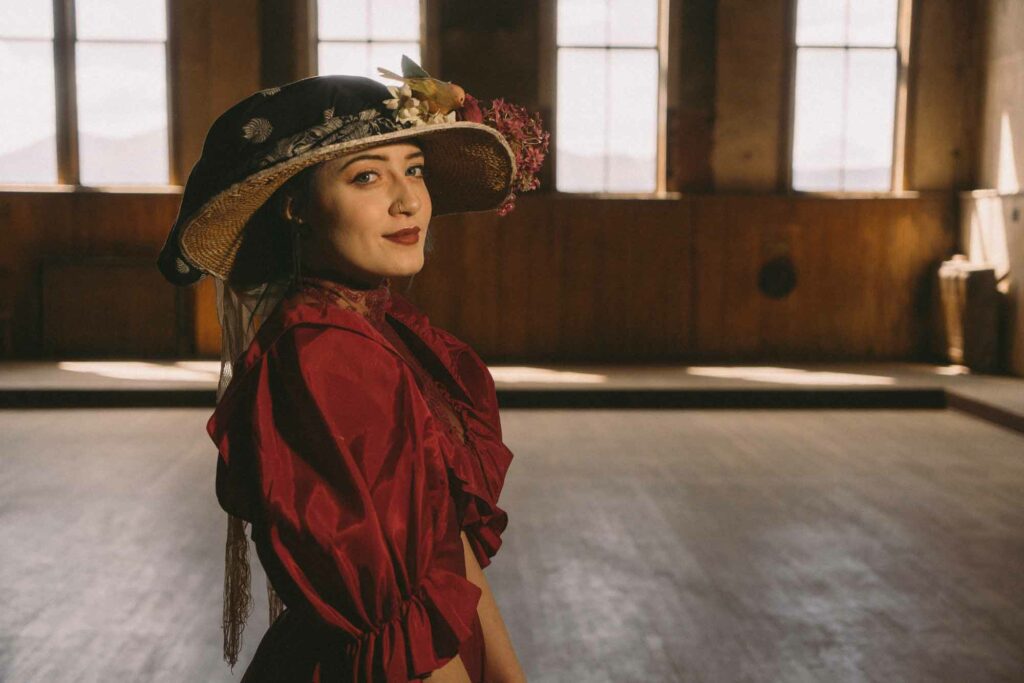 📷: Craig Hensel Photography
Tour the Tabor Opera House or catch a show!
Visit the Tabor Opera House, built in 1879 in just 100 days. Now undergoing a historic rehabilitation, the building is open for tours in English from Thursdays through Sundays. Spanish-language tours take place on Saturdays. Peer at pieces of historic stage scenery; North America's finest collection was found hidden in the Tabor's attic in 2019.
Time your trip to catch Ghosts of the Tabor: A Performance Treasure Hunt, July 8-9 at 7 p.m. This immersive performance offers theater, dance, and the chance to explore unknown pockets of the Tabor.
Or come July 31st for the Tabor Summer Celebración. A street festival starts at noon. At 2 p.m., the fun moves inside with Chilean guitar, puppetry, dance, and Xicanx and Latin funk rock bands.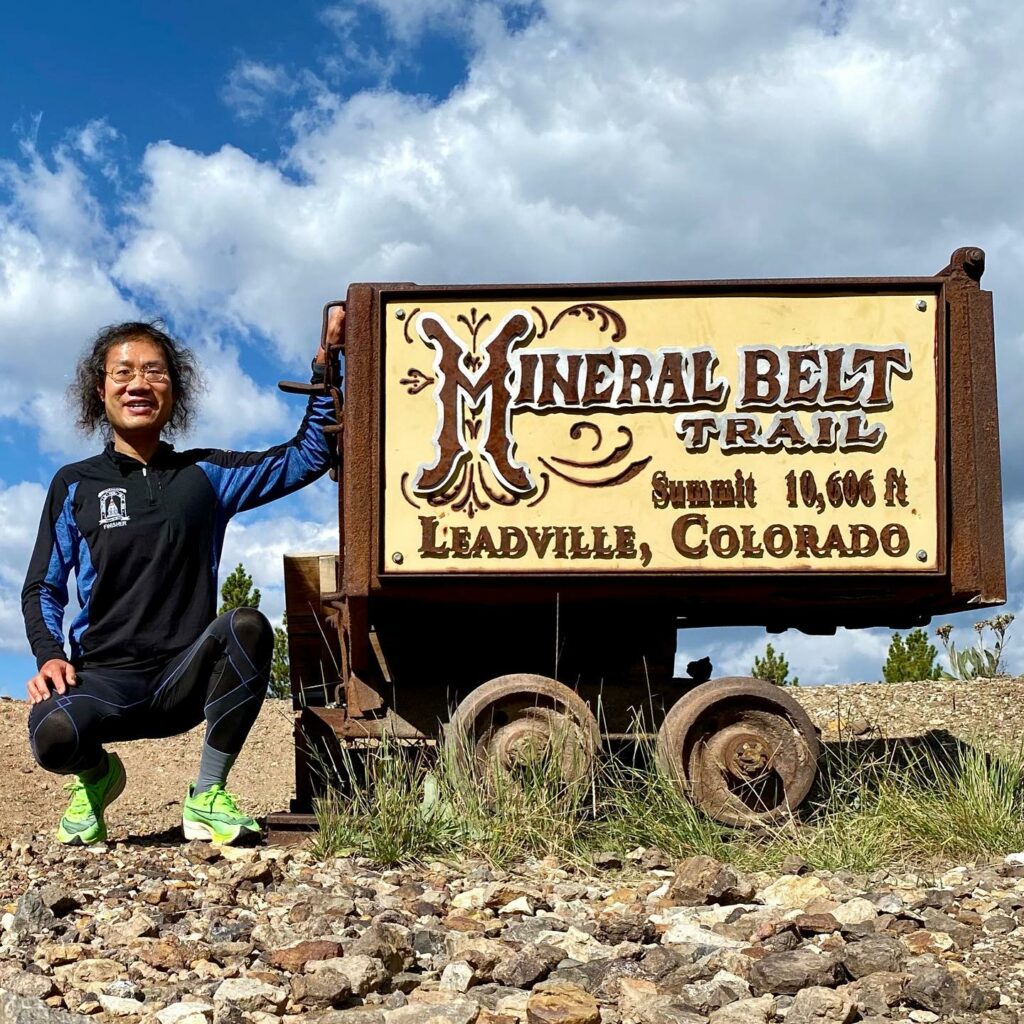 📷: @hehuang81 / Instagram
Explore Silver Rush mining history…inside or outside.
Round out your day by discovering your own treasures in this genuine and historic mountain town. Roam one of Leadville's eight museums—the National Mining Hall of Fame and Museum, Temple Israel frontier synagogue, the House with the Eye, and more.
Enjoy fresh mountain air by walking or biking the Mineral Belt Trail, a 12-mile paved loop around Leadville. Marvel at historic mining structures and close-up views of Colorado's two highest peaks. For an outside tour, visit the Matchless Mine. There, you can peer into a mining shaft and hear the famous riches-to-rags story of Baby Doe Tabor, told at the cabin where she lived out her life. Or drive to the historic village of Twin Lakes, on the shores of two large glacial lakes.
Have another restful night.
Choose from many great places to eat and places to stay in this Victorian town.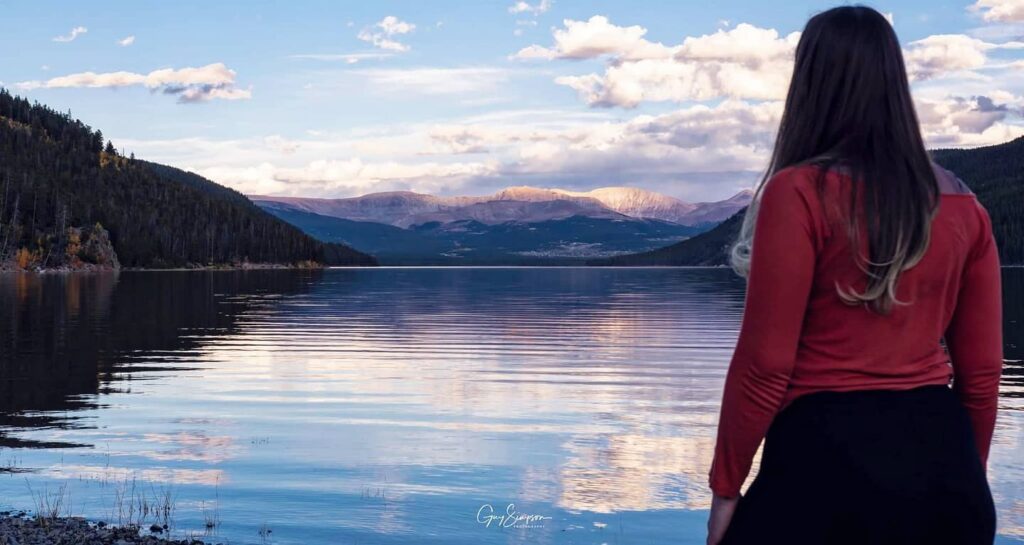 📷: @cheedo_the_fragile / Instagram
Day 3
For your return trip, more mountains, trails, and small towns await.
Visit Colorado.com for more ideas on things to see and do!
Travel Tips
Check COTrip.org and GoI70.com and time your trip to avoid heavy travel times on I-70.
Leadville is North America's highest city, at 10,200'. Drink plenty of water and take it easy when you arrive, to counter the effects of altitude.
📷: Amanda Tipton Photography (Top featured photo)